Wizard kinetic sand is an innovative squeezable material that is made by combining sand with a touch of polymer. The consistency of the sand is extremely pliable, almost like liquid, but it holds a firm shape when molded. You can stretch it, mold it, pull it, cut it and even slap it!
Unlike playdough, kinetic sand never dries out, is eco-friendly and 100% gluten-free. The sand sticks to itself and never to your hand, clothing or other surfaces making it extremely easy to clean.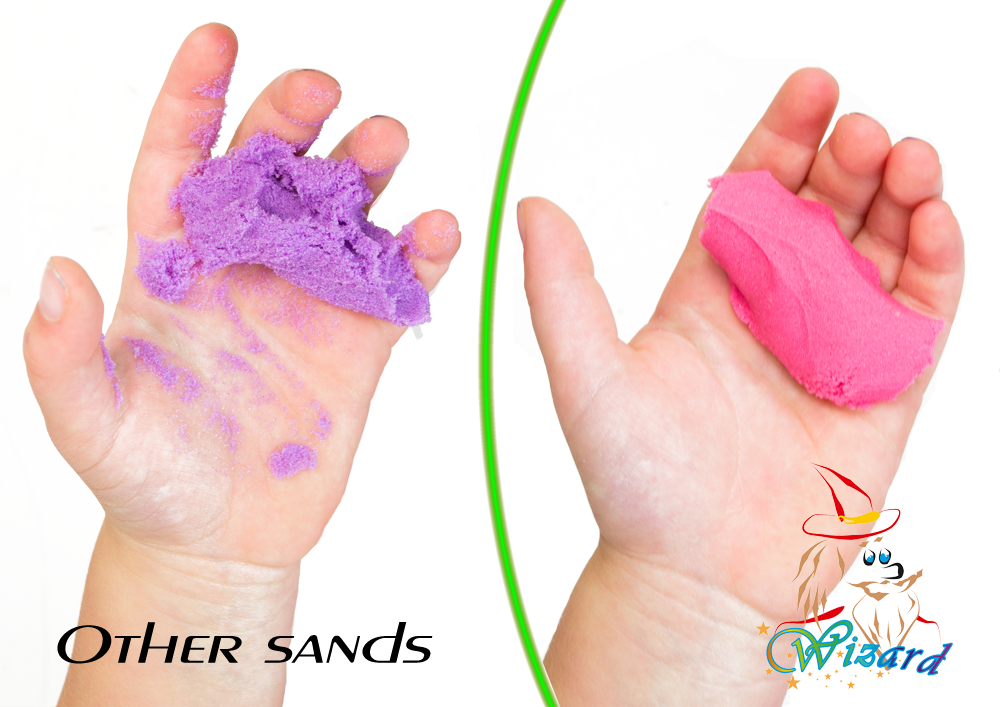 What can I find in "All you need basket"
2kg sand (4 colors - 500g each) what is enough amount for 1 child
large inflatable tray for big playing area
pump
4 moulds of well-known buildings
2 castle moulds
4 vehicle moulds
10 creative tools
everything is packed in plastic basket with handle for good storage and transport
on label you can write a name and everyone will know which wizards chest it is
BONUS: small suprice for you and your child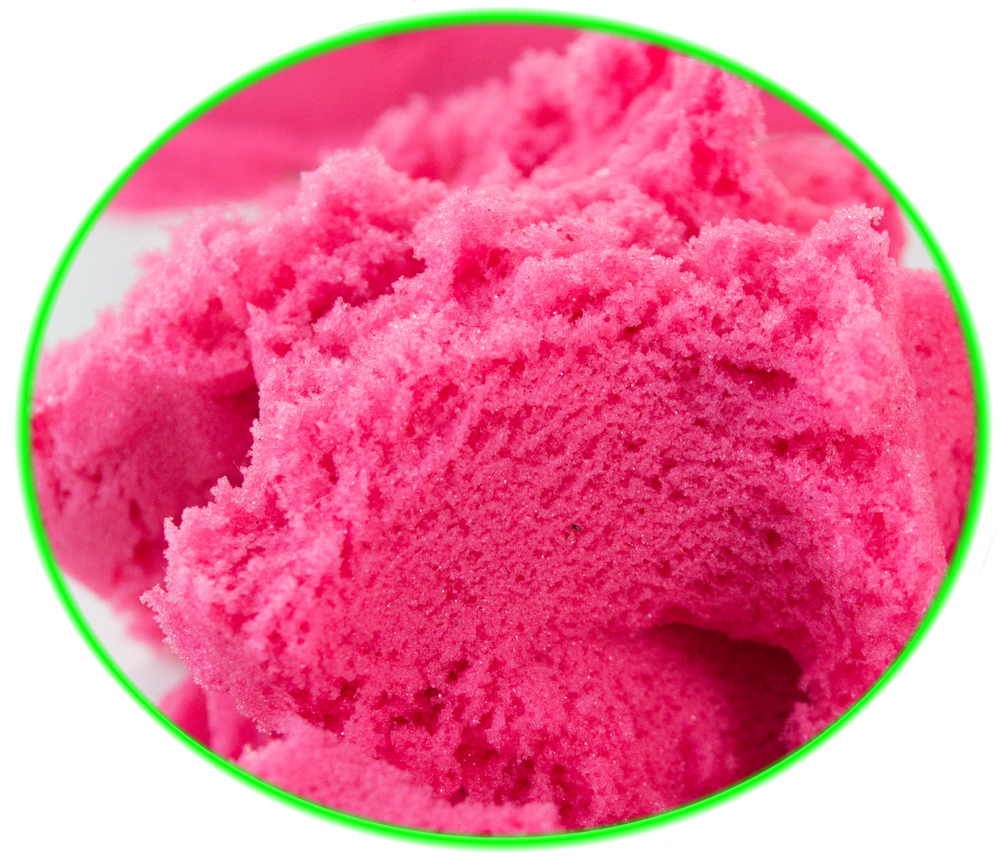 hours of fun
sticks to itself and never to your hand
extremely easy to clean
easy storage and transport
not greasy
non-toxic
eco-friendly
never dries out
you can play again and again
What can I find in "Big Pack"?
2kg / 4.4oz of Wizard Kinetic Sand in pink and brown colour (1kg of each)
Large Inflatable Playing Tray
Moulds
Got a leaflet with voucher or want to leave us message?
If you have a leaflet with sale voucher, please make an order througt this form.
To message write:
Name
Address
Telephone number
Voucher code
Feel free to join any message.
We appreciate your order.